SEN and SEN Teachers
If you aspire to work as a special education needs (SEN) teacher, you'll work with children and young people who need extra support or require an advanced programme of learning in order to their full educational potential.
You will work with a variety of individuals as a SEN teacher including those who have physical disabilities, sensory impairments, speech and language difficulties, learning difficulties, conditions such as autism, social, emotional and mental health needs or even have a variety of these disabilities. However, on the contrary, you may also work with gifted and talented individuals.
Skills
You certainly need a lot of skills to work as a SEN teacher. These can include:
• Commitment to working with pupils with special educational needs
• Excellent interpersonal and communication skills
• Initiative and problem-solving skills
• The ability to manage confrontational and challenging behaviour
• Team working skills
• Being observant and have a responsive approach
• Organisational skills
• Enthusiastic and energetic outlook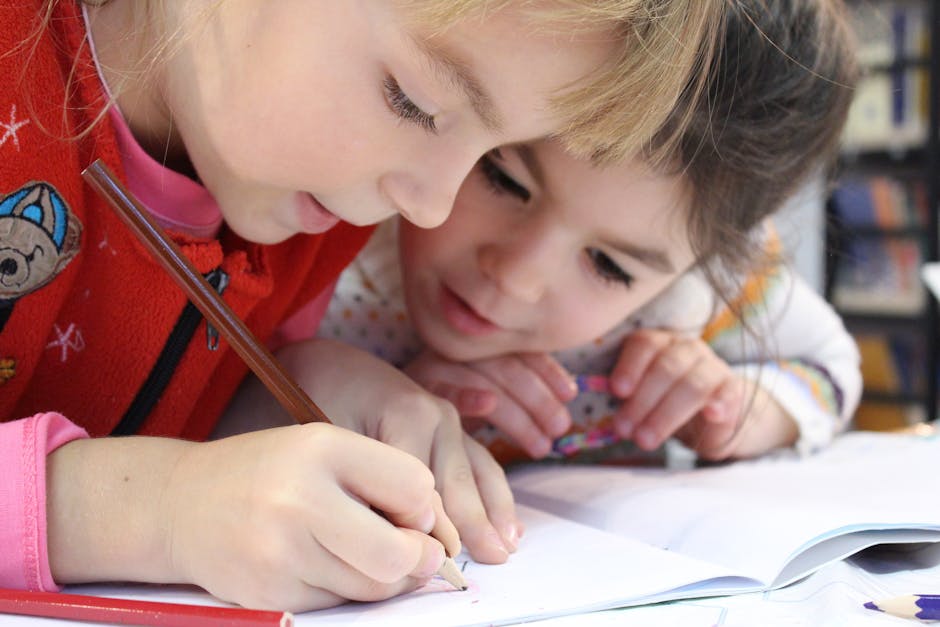 Responsibilities
As a SEN teacher, you will have a lot of responsibilities. These include but are not limited to:
• Mark and assess work by pupils
• Prepare lessons and lesson resources
• Teach individuals or groups of pupils either in or outside of the class
• Be able to use special equipment and facilities such as audio-visual materials
• Use specialist skills including Braille
• Work alongside the governing body to ensure that the requirements of the Equality Act (2010) are met in terms of reasonable adjustments and access arrangements
• Carry out administrative tasks such as keeping records of pupils progress
• Manage behaviour
Become a SEN teacher
We understand the difficulties of special needs jobs within education however it is a rewarding job which comes with pleasing opportunities working with those with severe and complex needs and social and emotional difficulties.
SEN students can get help off SEN teachers from when they are born to the age of 25 as long as they are in education or training. The support received by a child or young person with a learning disability will vary significantly depending on their individual needs,
Our Flourish Education SEN consultants have a range of teachers looking for day to day, temporary, long term and permanent roles in SEN teaching. Start turning your passion into a profession if you feel like you have the skills and the heart to be a SEN school teacher, contact us today on 0300 303 3227.